The Winner of the last prompt is Mee @dkny111 with 5 ratings.
Do you want to win N200 airtime or 1500 NS Points?
Can you tell a story about the writing prompt below in 100 words less?
Your new and original story submission must be posted as a comment on this Prompt post.
It must contain a setting, at least one character, a conflict and a resolution.
Read the Complete Rules First, then come back. http://www.naijastories.com/2013/02/the-writing-prompt-challenge-series/
Remember to rate a submission if you like it, and spread the word to friends to come read and rate too.
Today's prompt is below. Think about it and submit until Friday.
Good luck!
Nothing Hidden Under The Sun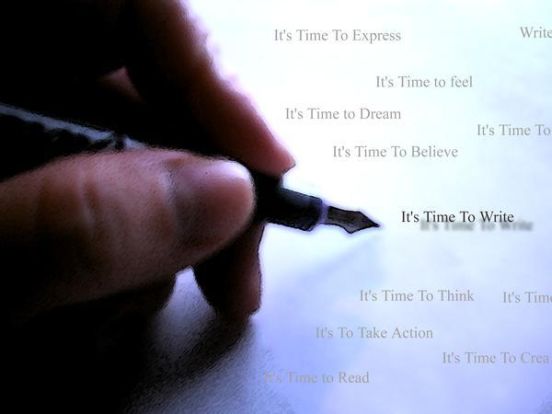 To discuss this prompt or if you have any questions, go to this link http://www.naijastories.com/forums/topic/writing-prompt-feb-1-2013/