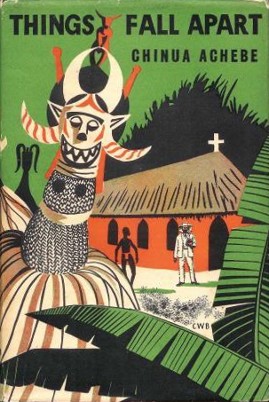 Some of you may know the African Writers Series under Heinemann, a wide-ranging series that offered stories, poetry, biographical writings and essays from across Africa. The HAWS included work from nearly 40 writers from 19 different countries. During its celebrated 50 years of publishing, the series published most of Africa's important writers including Chinua Achebe and Ngugi wa Thiong'o.
Well, the series has recently been bought over by Pearson, a UK based educational publisher and they are marketing the books again to schools and colleges everywhere, but mostly in Africa. However, they're not relying only on the classics, they're looking also for new writers. You can find more details on the Pearson website, and download the submission guidelines.
For your ease in submitting your work to the Heinemann African Writers Series, the guidelines are below.
Submissions Guidelines:

Please send a brief synopsis of one page or less, a covering letter and typed manuscript of the first 3 chapters (or around fifty pages) to the following address:

AWS Submissions
C/o Lynette Lisk
Pearson Education
Edinburgh Gate
Harlow
CM20 2JE
UK
• No handwritten material will be accepted

Or email lynette.lisk@pearson.com

In your covering letter please include some background about yourself, the book and if relevant your writing career. If the manuscript has already been published or is being considered by other publishers or agents in any country, please include this information too.