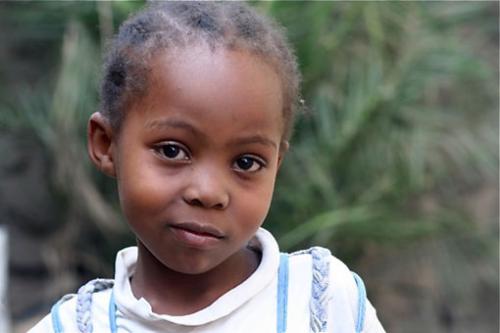 The sweetest mum …
The twinkle in my eyes just when mum says she loves me.
She curdles me to bed; she stays up late just to watch me sleep at least she tells me that's her joy.
There is never a sad moment.
There is nothing she ever does that puts me off, just listening to the words from her lips gives me warm fuzzes.
I am most secure when she is with me, nothing else in this world matters to me.
Crying is the order of my day when I hear anything school, it is like a separation between my mum and I. But when she says "my princess I am always here for you" I brighten up and await her arrival because I trust she would be back.
When I get bullied at school, she would tease me by calling me names; her favorite was "My lazy girl".
Even in my weakness there is hope
Mum is all my fun.
(What a feeling of discomfort…)
With my dizzy eyes and my hands above my eyes, still trying to get a grasp of where I am in this clamorous environment, so difficult for me to turn.
I was in the midst of many!
Oh!
I cried…
It was just another dream.
Waking up is like the end of peace
There is never a peaceful night…
Those chafing noises I hear from beneath my bed, I only wish I could lay my hands on those hunger filled rats feeding on my shoes.
There is just no comfort here!
All night I have to battle with the vent of the window, and the troublesome rats that roam the room. I get scared but I become strong because that's all I have got
I just feel different but I am not. Everyone here is like me and that saddens me.
Even hunger wouldn't speak because my situation is clear.
Even the cold of the night doesn't pass by without threatening me; everything around me tells me "You have no family".
Only if that sweet mum I dream of every night is there to keep me, watch me and prepare those wonderful dishes just for me.
My dreams tell me Mothers are sweet and I want one too.
Even if she doesn't know me and I don't know her, I still hope to see her because I forgive her and I want her.