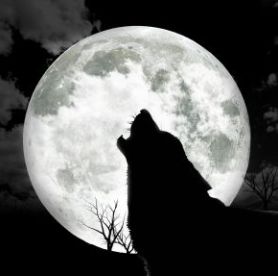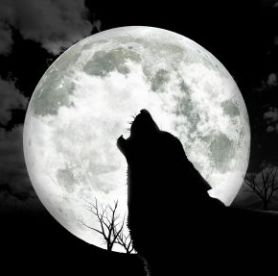 They say death comes on pinions stirring the ink-horn of night, to etch in the celestial palimpsest scripts of woeful loss and pain.
His sickle swoops silently, swiftly; surely hefting with razor-blade quill points actors unprepared, for his macabre dance-drama.
And that's when the dogs howl.
In truth, it is the way dogs affirm one lonely dog or the other of their solidarity.
I tell my son so, my precious little bundle of adoration, as we listen to the mournful harmony from what seems like a furry choir of all dogs, great and small, in the entire Festac . He is nervous but laughs a little when I nuzzle his belly button.
His dad appears in the doorway, smiling indulgently at him, at us.
"My boy, why are you laughing?"
"Mum tickled me!" He giggles, a delicious sound that sends fuzzy rivulets of affection blossoming in my chest.
"Fictional mum?" A mock frown lines dad's features, although his smile doesn't falter. "Been with mum in the living room and she's sleeping now."
Your rapture is the day you take your last breath… Be ready
© Copyright 2013, Wendeekay