The Winner of the last prompt is @basittjamiu with 17 ratings.
Please contact admin@naijastories.com if you prefer N200 airtime. Your 1500 NS Points has already been credited to you.
Today's prompt is below. Think about it and submit until next Friday.
Read the Complete Rules First, before submitting. http://www.naijastories.com/2013/02/the-writing-prompt-challenge-series/
Remember to rate other submissions if you like them, and spread the word to friends to come read and rate your post.
Good luck!
Point and Kill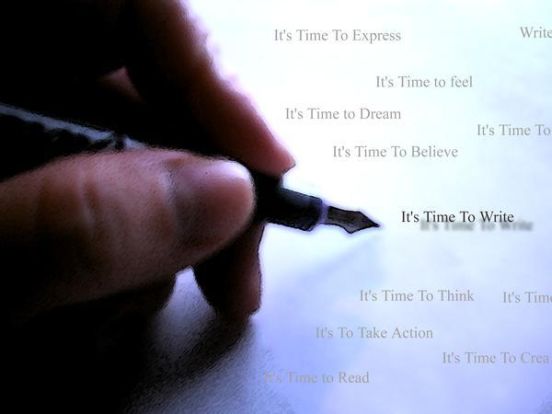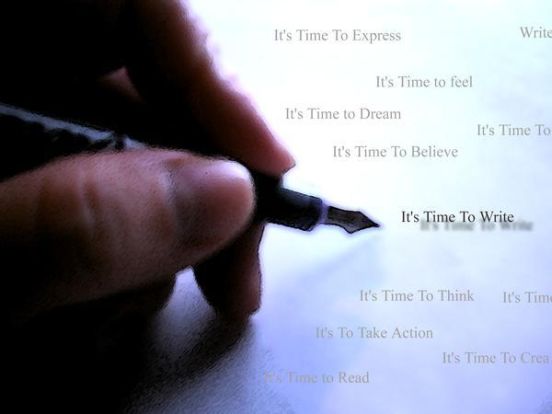 To discuss this prompt or if you have any questions, go to this link http://www.naijastories.com/forums/topic/writing-prompt-feb-1-2013/