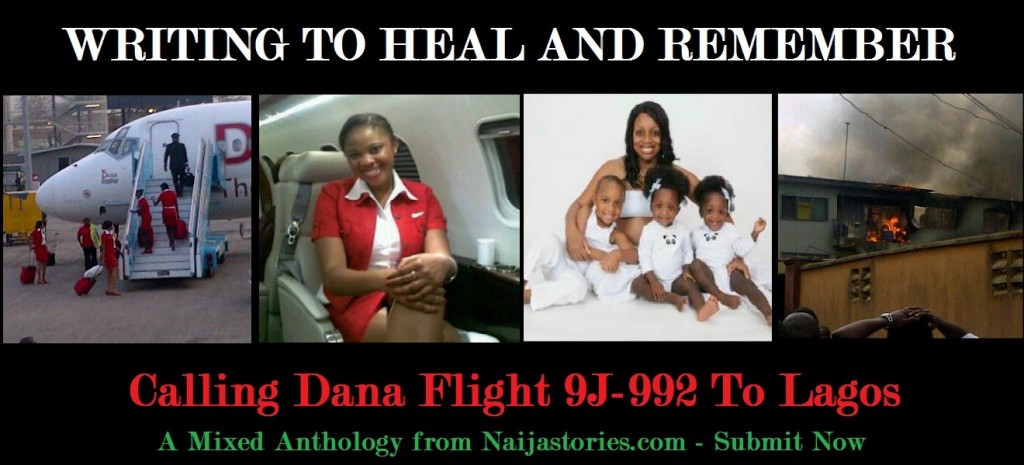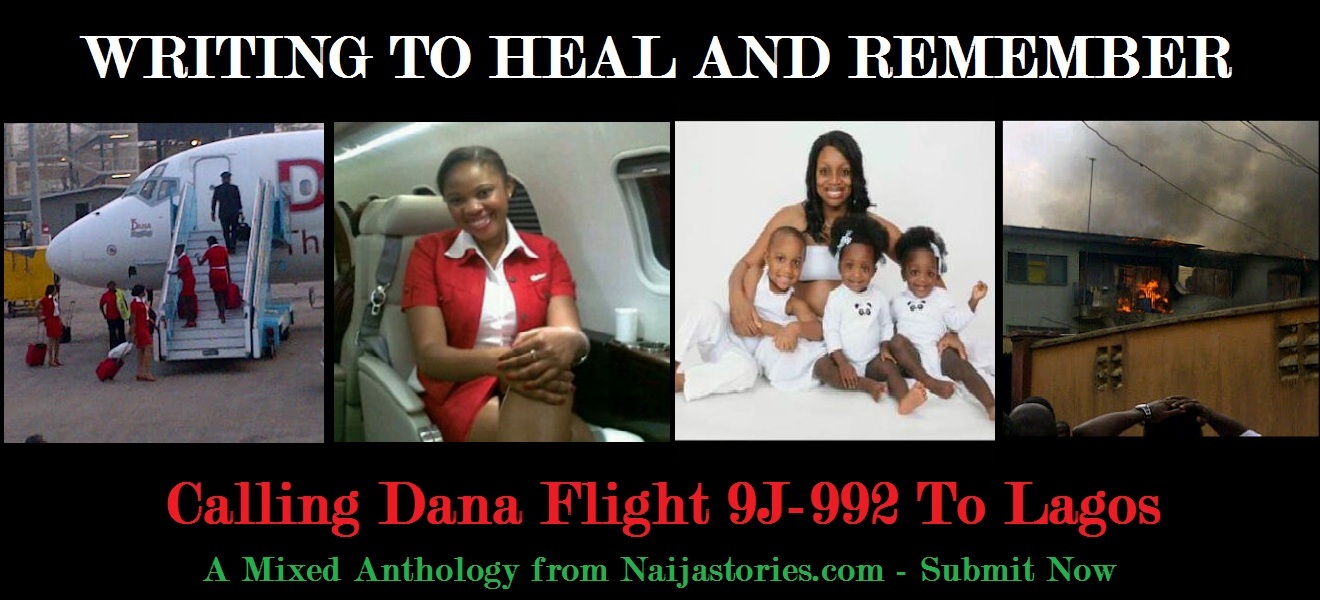 The Naija Stories community is calling on its members and the general public to contribute to an anthology to commemorate the death, Sunday 3rd of June, of 153 passengers and crew of Dana Airlines Flight 9J-992 from Abuja to Lagos and about 10 residents of the houses the plane crashed into.
We want to see the writers among us take this tragedy and turn it into something that we can all connect with. Stories and Poetry have proved to be healing outlets as communities attempt to make sense of trauma. In whatever form we choose to write, we can deal with our emotions, report on how we can do better next time or even give life back to the dead by telling their stories.
We are calling for an mixed anthology that will commemorate Dana Airlines Flight 9J-992 from Abuja to Lagos, Sunday June 3, 2012. Send in Fiction, Non-Fiction, and Poetry from now till the end of June to admin@naijastories.com
You can also register and post your entries directly to the site. Selected Stories will be published in an anthology by the end of July 2012. While we will consider selling the anthology and donating the proceeds to Charity, for now we envision putting it up on this site and others for free downloads.
Our hope is that story will help us as a country to deal with this. This will not be a collection of gruesome reports or stories but a celebration of life. Life is Precious. Stories are Forever.
Let us not forget.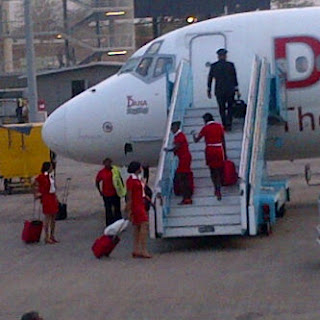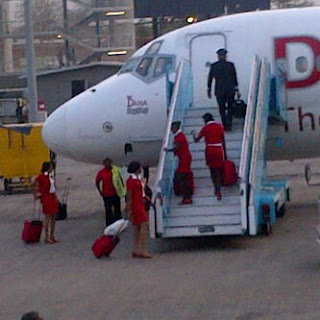 Crew boards the plane to prepare for the flight.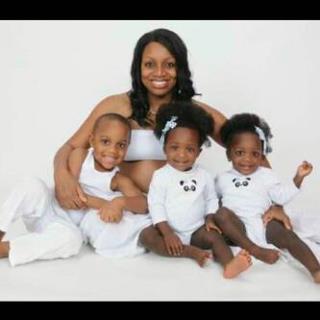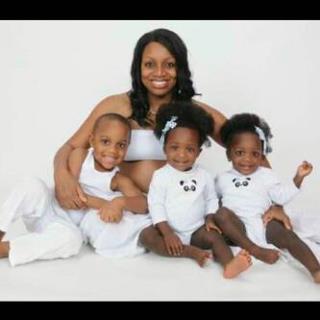 An expectant Meimuna Anyene and her kids. All died in the crash including her husband, mother-in-law and 2 cousins.
One of the air hostesses
The scene of the crash at Iju.