august 25, 2011 5.00am.
I met number one
When I was young and yet still a young boy
It was more of crush than being with the ONE
But then, just like a bubble so fragile she did burst my purple joy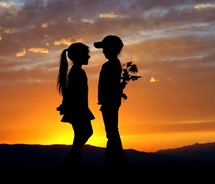 Number two came strutting along pretty soon
All smooth, suave and candy like hot
Still young and green I could only stare and swoon
My heart freezes, while my pants at her sight went hot
Then I grew into my own by three
Fine chic I met sitting under a pine tree
We seemed destined for something solid
Until loving her became a bore and something less torrid
By the time I got to four, I  was more assured
It seemed easy making her come a-running
Great fun it was to see her unassured
Because on the wings was number five a-coming
It was more of a game by five
Like running your hand playfully through naked fire
This one though didn't last long
Because like with fire, you don't want to get burnt
Love was a distant memory by six
A concept we constantly scoffed at and scorned
We both just came along for the ride and a quick fix
No hurt feelings when our backs we abruptly turned
Oh yea! Love peeped and beeped at seven
Somewhat too late it seemed even
Life was too easy and fun to give up
So, this Love I had to crush and let up
A debonair and gigolo I was at eight
A long history I had of hearts cracked
By my making or not I don't give a hoot
For me, why my brain do I rack?
But then came along my perfect strike number nine
Sucked in so swiftly and deeply into her nectar of illusory bliss
Now trapped and well strung out on a line
Waiting feverishly and hoping this is not the last kiss!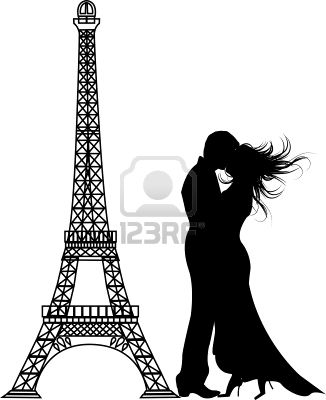 5.33am
Merci!