Part one of the interview with Myne Whitman, author of A Heart to Mend and new novel: A Love Rekindled, can be found here and here. You can also read a review here. Part two of the interview starts below.
Myne, A Heart to Mend was self published. Is your new book – A Love Rekindled, self published too?
Yes, it is.
Why did you decide to self publish – are you likely to continue self publishing?
I decided to self-publish because I had a vision for my stories, and it was not to languish in my cupboard. Also, this new technology, Print-on-Demand (POD) had just become widely available and I love trying out new things. Self-publishing followed closely from blogging, and I am likely to continue if there are no other alternatives that are acceptable to me. Most people don't know it, but I have actually gotten to contract discussions with a traditional publisher. Their terms were not author-friendly, and so I moved on. I do send queries either directly to publishers or to agents, but I will not tie my fate as an author to another person when there is now a direct line from me to my readers.
If you could work with any author, who would it be?
It would have to be my husband. He's not an author yet, but I want us to set up a husband and wife author name/team, lol. Why? We work very well today.
What are your writing habits – do you have a daily routine?
I try to write for at least a couple of hours every day. I usually write during the day time, but my muse can be quite strange, and has kept me awake all night in the past.
How do you get started with writing a story: which comes first – characters, plot or scenes?
Characters certainly come first, then the plot. The scenes come last.
The romance genre was previously not thought to be a popular option in Nigerian fiction. Why did you decide to focus on the romance genre and what impact do you think the romance genre might have on Nigerian fiction in the near future?
It still baffles me that people think romance is not popular. The thing is, you'll find what you look for. In my experience, most people read romance, either Nigerian or foreign. As we speak, Hausa authors sell their romance pamphlets in their hundreds of thousands in Northern Nigeria. The problem came when a lot of contemporary writers became fixated on winning awards and getting fat big deals. Nothing wrong with that per se, except it removes the power from readers and stifles what could be a mass market for book. By writing romance, I hope to revive reading for enjoyment once again, so readers have the power to like or not like a book, and have enough choice to move on.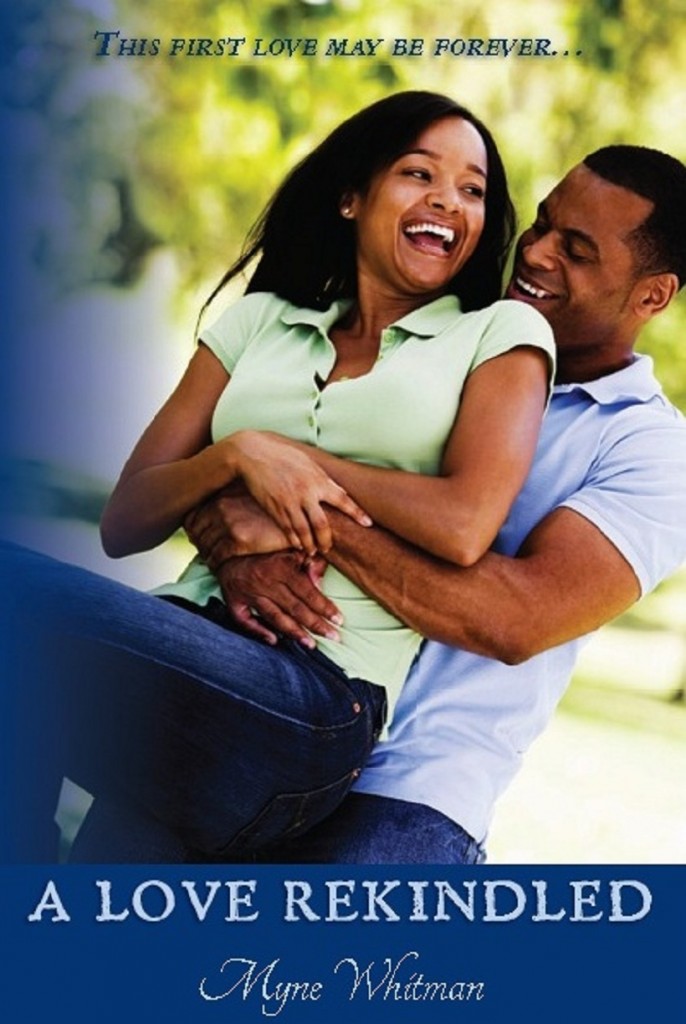 What do you think makes for a good romance novel?
Hmmm, this is very subjective I guess, but in my opinion there has to be great characters that the readers can identify with. The ending is also important, it has to be satisfying and believable.
What do you enjoy most about writing and what do you enjoy the least?
I like giving my imagination full rein, and creating a story complete with 'real' people and all. The editing can get annoying, when you have to polish and polish and maybe cut out favourite scenes, lines, or God forbid, characters.
Who is your favourite Nigerian author?
Of all the contemporary Nigerian books I've read recently, I have to say Lola Shoneyin. She has this humorous, irreverent style, that captured me in her novel, The Secret Lives of Baba Segi's Wives. I have also met Lola, and she is scintillating!
Are there any new Nigerian writers that have caught your attention?
Several of them actually. I look forward to reading Adaobi Nwaubani's next books. I haven't read any of Odili Ujubuonu's books, but he has a trilogy whose description has excited me. He is writing historical fantasy set in Nigeria, and I look forward to experiencing his stories.
What advice would you give to aspiring writers?
They should keep writing till they complete a collection of shorts or a novel, and work at editing their manuscripts till opportunity comes knocking.
Please tell us about projects you are currently working on?
There are two books taking up space in my head now. I hope one of them is ready next year. Also I will continue to work to promote the NaijaStories.com website as a means to raising an army of readers among the young people in Nigeria, as well a band of authors to supply that market. With time, I intend to set up a publishing firm to act as a bridge between the two.
Is there anything else you would like to say to your readers?
Thank you all so much!
Myne, it's been a pleasure talking to you.
The same here Adura, thanks for this opportunity.
Myne Whitman's new novel – A Love Rekindled is out now. It is available at…AMAZON and everywhere good books are sold. See the trailer for A Love Rekindled here.
©Adura Ojo. March 2011