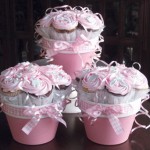 @boomingsols
active 7 years, 8 months ago
..if climb the highest mountain just to hold u tight … will u ever ever let me down?
View
Hi Anderson … This is GREAT! … Nice work u got here … Keep it up pls!

I love poetry …
I love rhymes …

I love Literature in general …

and one more thing … I LOVE THIS!