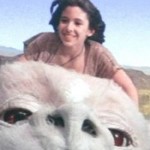 Public Group
active 5 days, 19 hours ago
As the name applies, we are a group that will create a story that will have no end. One person starts the story, and each member builds on what the previous member has written, so that way, we form our endless thread – a story that never ends.
Never Ending Stories
Oh bother! No topics were found here!