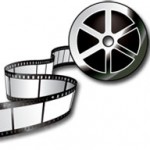 Public Group
active 1 week, 3 days ago
A forum to talk about all kinds of movies – whether Holly, Bolly or Nolly – and their storylines, direction, actors, and anything else pertaining to them.
Best movies of 2012
This topic contains 27 replies, has 7 voices, and was last updated by
Laurence-Chidindu 4 months, 3 weeks ago.
You must be logged in to reply to this topic.