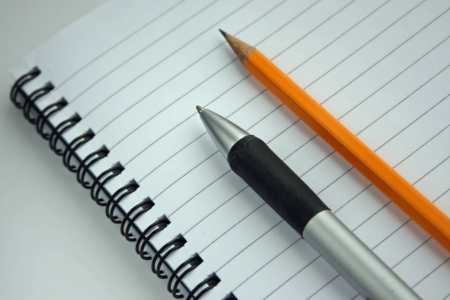 This was one of the recurring questions at the last meet up.
Every story you write needs to be edited before they will be published here. This also goes for other material you may want to send off to contests, other markets – magazines, journals and anthologies. It is imperative that before you send your work off to an editor, or before you click that submit button, you have done your best to polish it.
There are some surefire ways to help one do this and I'lljust summarize some of the answers I pointed out.
1. Give it to someone else to read. The fact is that after writing a piece of work, a story, poem or article, you think it is perfect. This is because you think you typed it the way it came to your head. In correct sentences, grammar on point and all that. Closer to the truth is that our brains and hands are that distance apart. Some things are lost in translation. Sometimes, our brains are faster, and other times, the hands are, and then something would have been messed up. This is where anfresh set of eyes becomes invaluable.
Also when you have read your words over and again, you become blind to the errors and read it almost like you were scanning. It is now time to give such work to a friend, family, or colleague to read. Make sure it is someone you trust their grasp of language. They will surely find some things for you to correct.
2. Print it out on paper. I didn't understand this myself when I first heard it but after doing it a few times, I have come to know how very useful it is. I write on the laptop and after spending hours staring at a computer screen, all the letters seem to blur together into magically enhanced text. My eyes are tired, my brain is in overdrive, something has to give.
So when I print and read, it's like reading another material and I can more easily spot typos and stuff. If you feel it's too wasteful to do this, you can convert the MS word document to PDF and see if that works like reading an eBook. If you are typing here on the site, use the preview button to see how it would look when someone reads it on the front page. That small change of environment is better than nothing, I can assure you.
3. Read your stories aloud. Most of us read silently, both when reading other material, books, magazines, newspapers, etc and so we become used to that and reading out loud sounds strange. But you'll be surprised how much help it can be if you do that to your work. Reading silently, like reading continuously on the computer screen can blind you to errors, but changing that pattern, by reading aloud, tries to correct this.
You can make it more fun by reading different characters in different voices and accents, having a friend read to you or read different parts with you, or simply having an accesiblity enabled computer read it back to you from a PDF.